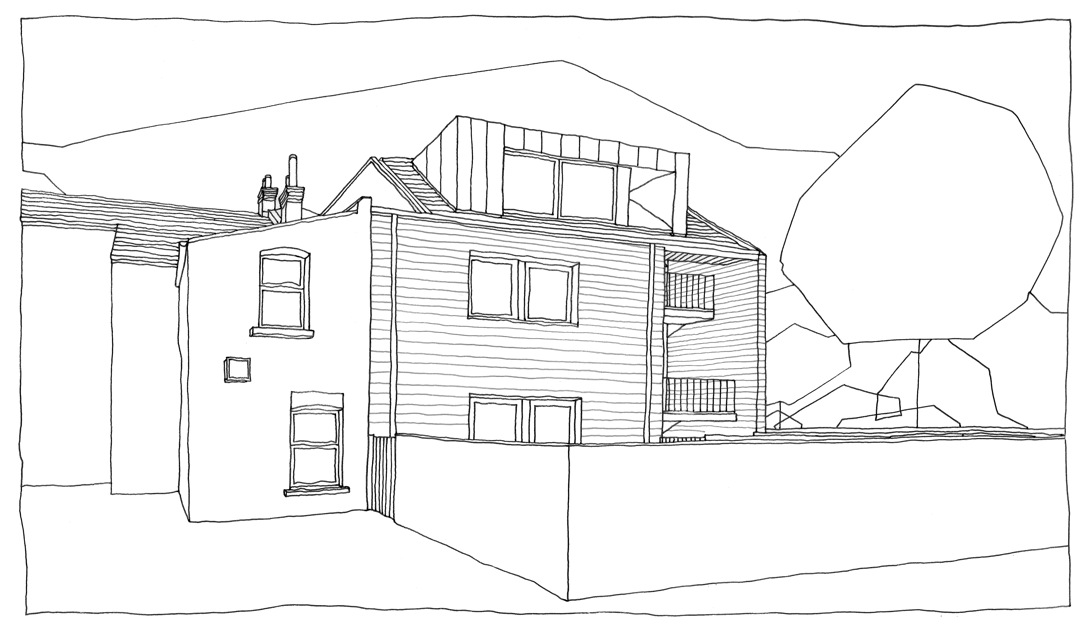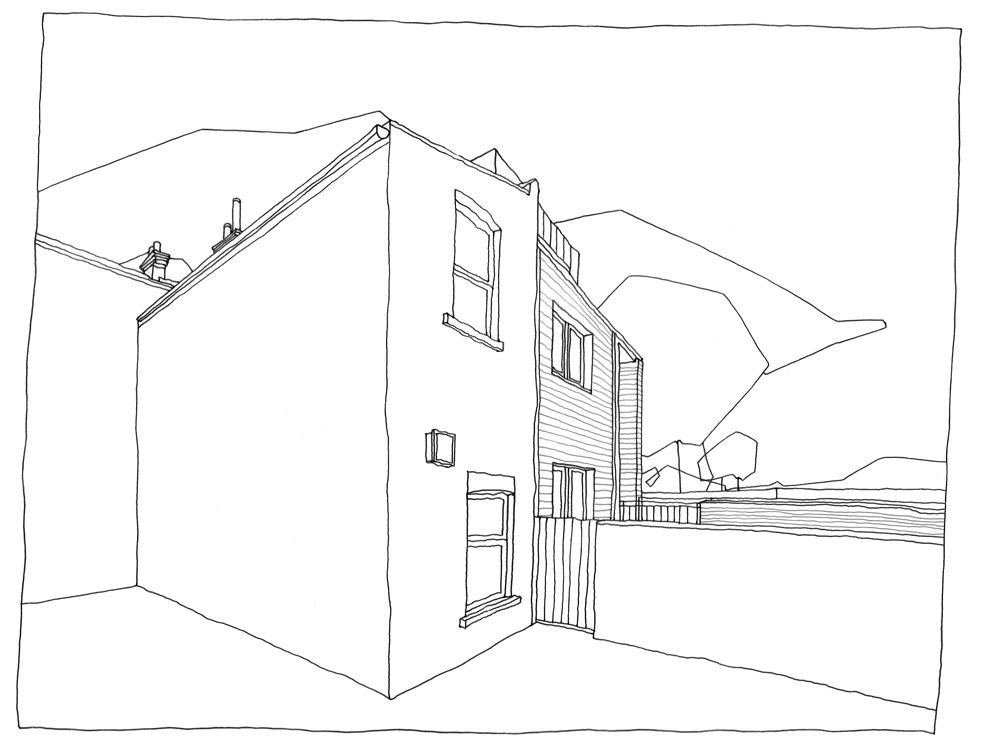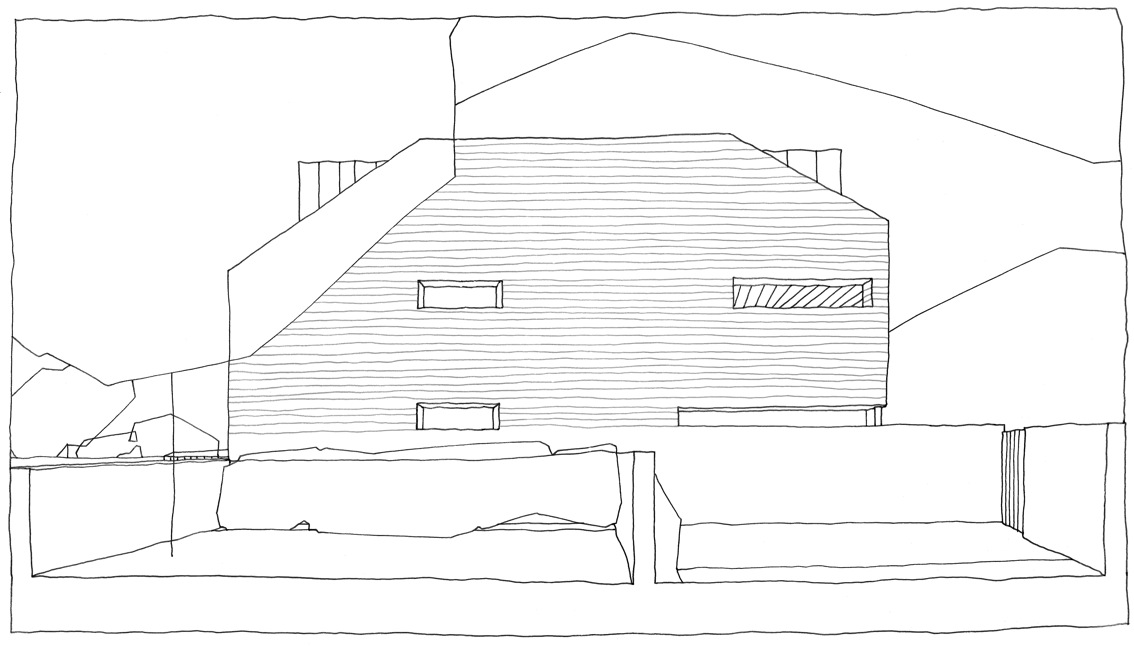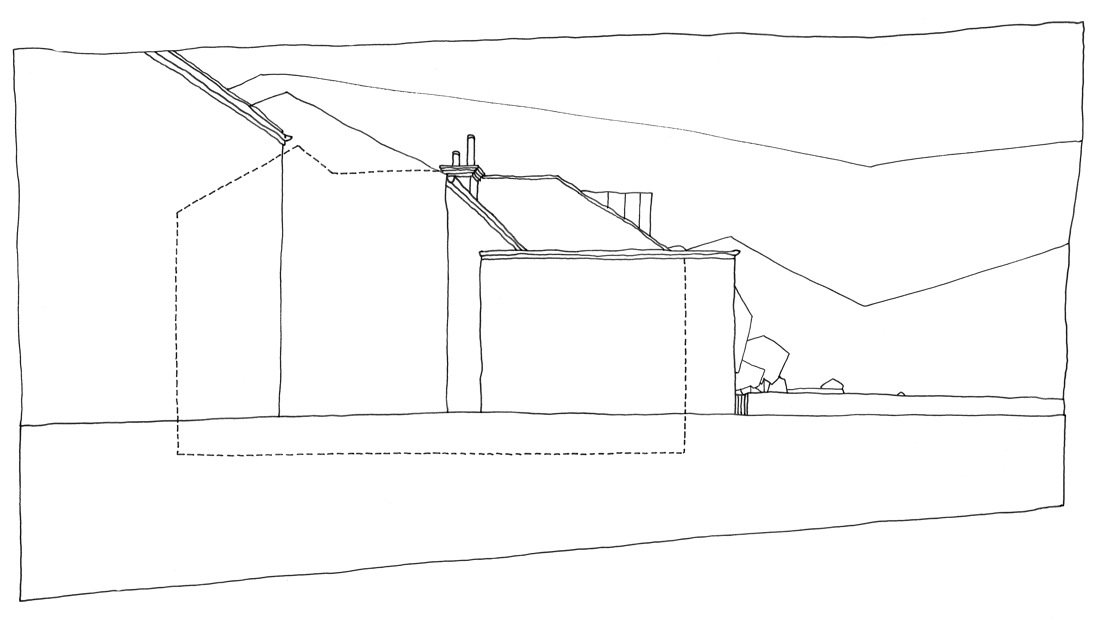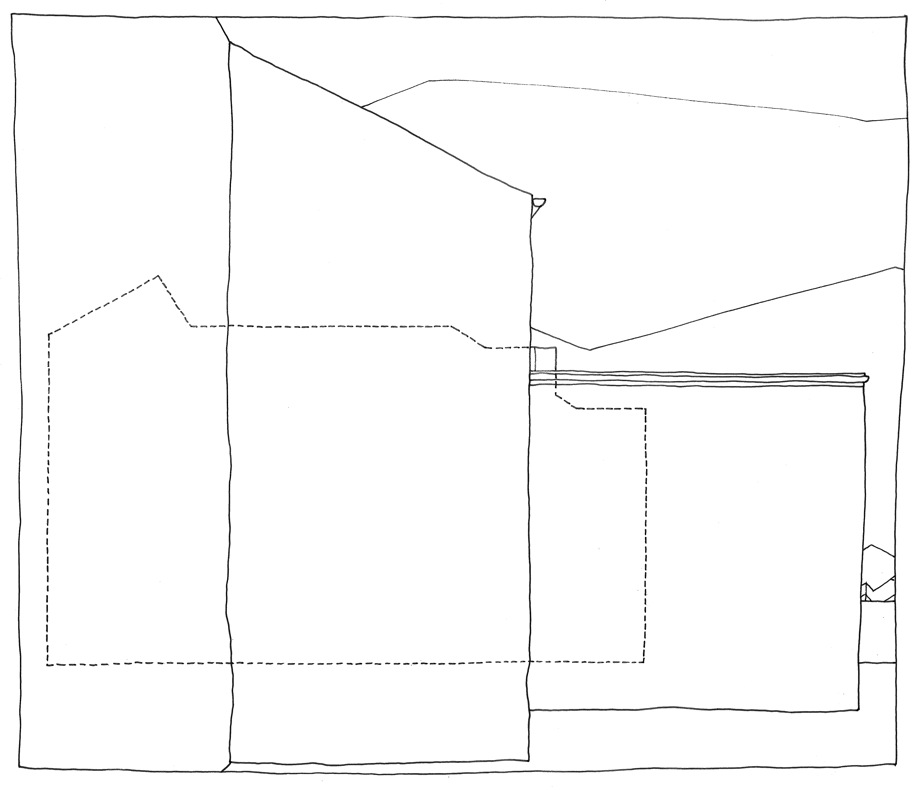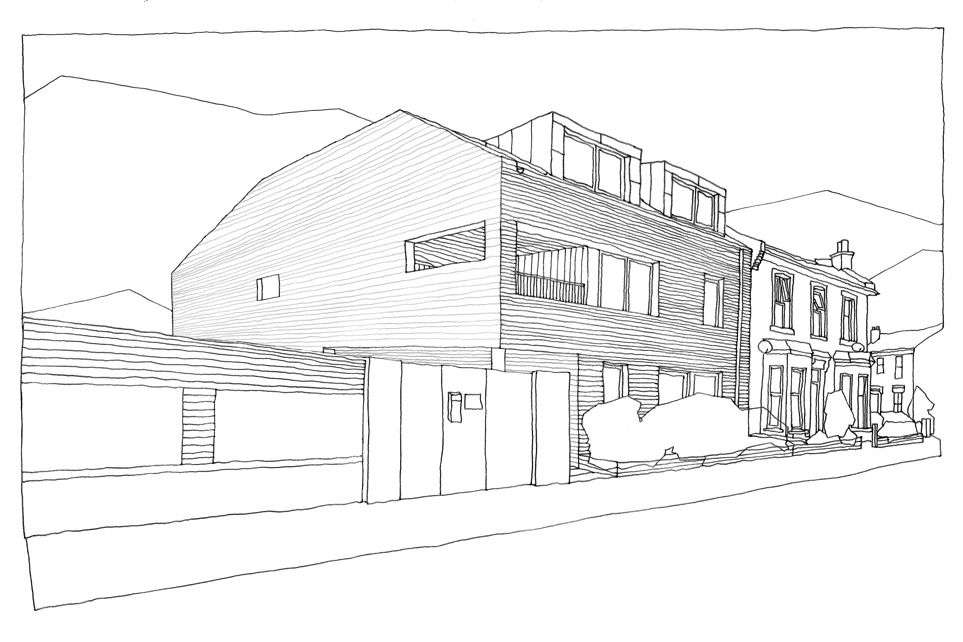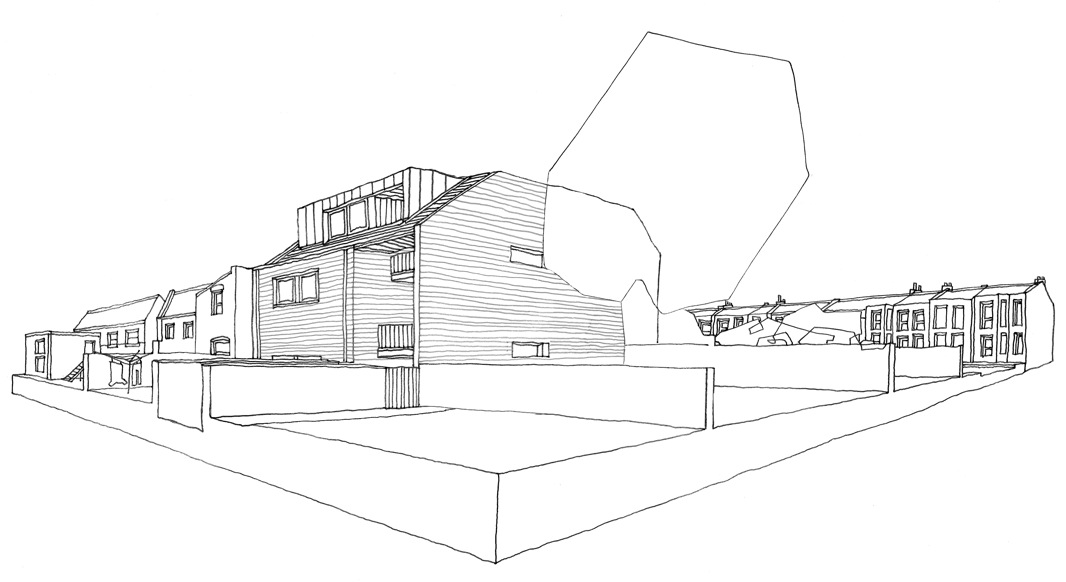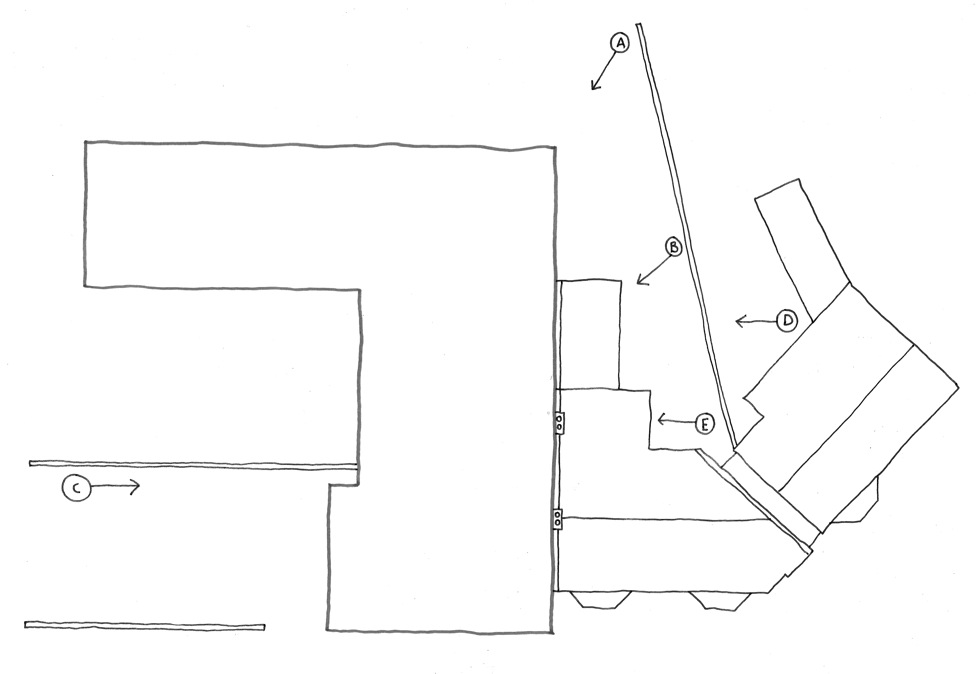 St James Park
This 3-storey residential development on St James Park sits within a 2-storey street frontage, incorporating a 'room in the roof' dormer.
Careful design was required to address the contribution of the new development to the streets cape, in order to maintain an appropriate scale and materiality in relation to the surrounding neighbourhood.
Goode Architecture worked as consultants on obtaining statutory consents. This included developing massing studies to address the primary concerns of 'right to light' and visual amenity of the neighbouring properties.
Location
Croydon
Date
2014
Client
Cameron Webster Architects
Stage
Planning (Design and Access Statement)